---
Platinum Sponsor Spotlight-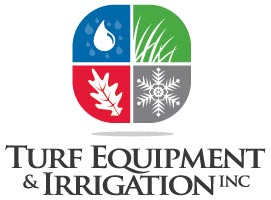 The IGCSA is proud to celebrate the sponsors who make it possible to keep our mission growing and to help us keep growing the superintendent position. Each month, we would like to recognize a platinum sponsor that has truly made a difference to our organization through their generosity of time, donation or spirit.
1. How long has your company been in business? Since 1961

2. What makes your company unique? Employee longevity and our long lasting partnerships with our vendors. The Toro company and TEI have been partners since our doors opened in 1961.

3. What made your company want to get involved with the IGCSA and how long have you been a sponsor? It gives TEI a chance to give back to the members of the IGCSA and to show our support of the work they do, and to say thanks for supporting us for so long.

4. What does your company love about working with superintendents? The comradery and personal relationships that we have built over the last 55 years.

5. What one product do you sell that you think all superintendents should have? a complete toro irrigation system and fleet of commercial equipment!
Revisions to Class A member standards approved by vote of Golf Course Superintendents Association of America
The Golf Course Superintendents Association of America (GCSAA) voted Feb. 11, 2016, to revise Class A member standards. The membership vote took place as part of the Annual Meeting in San Diego where Peter J. Grass, CGCS, was elected president of the 17,000-member association.
Proposed changes to member standards were first introduced at the 2014 Chapter Delegates Meeting. The proposal was then reworked after the GCSAA Board of Directors received input from constituents at the 2015 Golf Industry Show in San Antonio and throughout 2015.
The vote also involved amendments to the bylaws, which included a new definition of Class A and renaming the Superintendent Member class. Click Here For More Information
---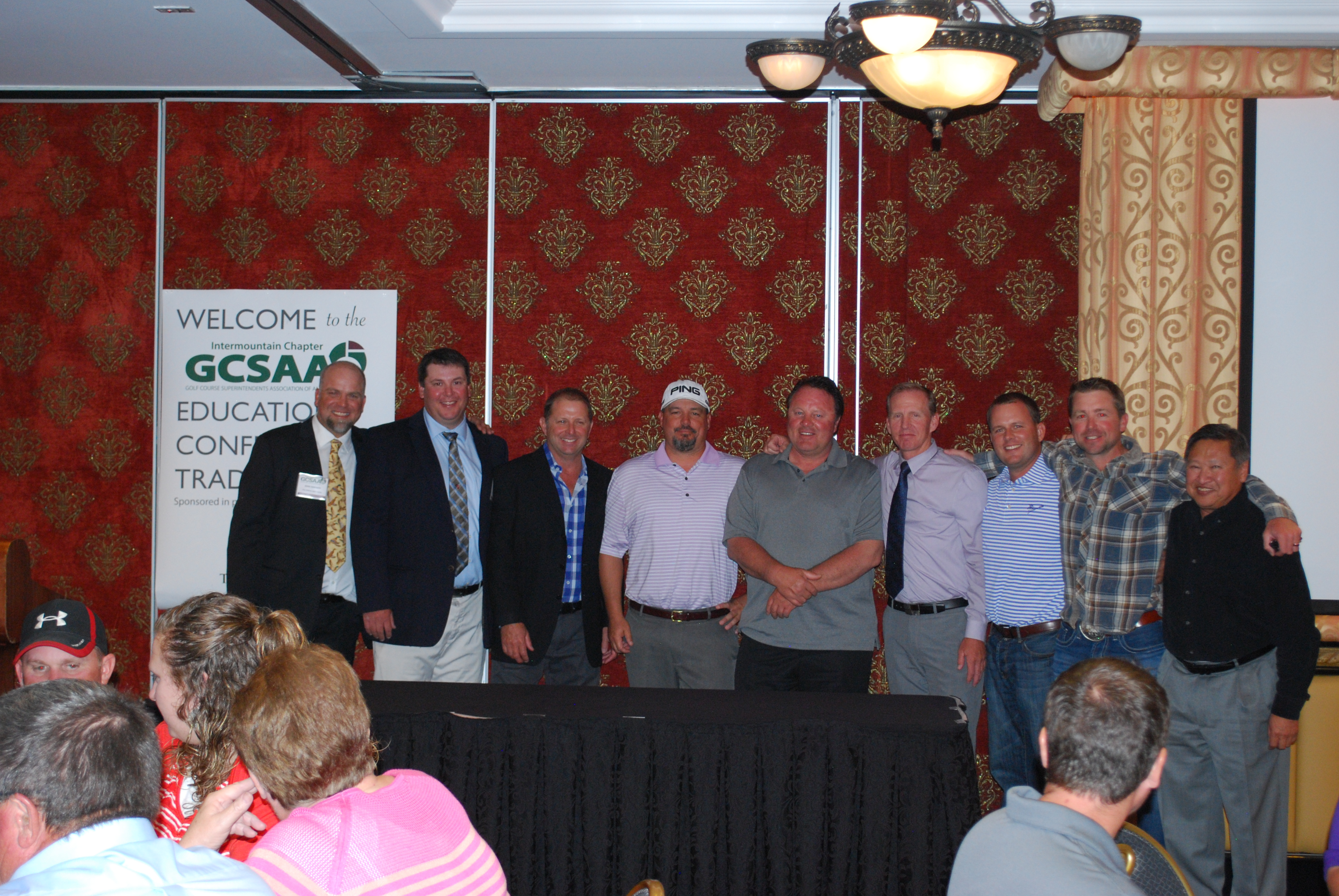 The 2015-2016 IGCSA Board of Directors
L-R John Hansgen, Past President Brian Cloud, President Brandon Haddick, Vice President Tom Rhodes, Secratary/Treasurer Brian Dye, Assistant Liasion, Directors, Dave Carruth, Ben Timmons, Justin Jefferies, Curt Hirasi (no longer on board), Pat Christoffer, (Not Pictured)